Automatic Barriers
High-quality automatic barriers
Often found at restricted areas, entrances and car parks, automatic barriers are a great way to monitor the access to your business premises and ensure that only authorised personnel are entering your business area. They can also be installed if you are thinking of controlling traffic access. No matter what your requirements are, Norton Industrial Doors will have the solution for you. We offer a range of access options and tailor our automatic barriers to suit the needs of your business. Need more information? Contact our expert team in Birmingham today. We will be more than happy to answer any queries you may have.
Quality every time
Our automatic barriers provide the ultimate in flexibility to ensure that the individual needs of your business are met. Whether you require an intercom system, remote control access or a coded keypad, we will listen to your requirements and design you custom made barriers that are tailored to your business. Our automatic barriers are safe and smooth in operation and are designed to withstand the test of time. We are dedicated to providing a first-class customer service and that's why we provide all of our customers with emergency repairs 24/7, all year round.
Features of our automatic barriers
Smooth operation
Custom built to your requirements
We use the latest technology
We can offer you free advice on what will work best for your business
We use high-quality and durable materials to manufacture our automatic barriers
Based in Birmingham but covering the entire UK
Over 30 Years of Experience
Norton has been manufacturing, installing and maintaining industrial access since 1984. We operate all over the UK and are one of the largest and most successful industrial doors specialists in the Birmingham and West Midlands area.
Our friendly team is on hand to answer any questions you have. We have a wide array of experience from working with thousands of different businesses in a variety of different industries, so you can be certain we can find the right solution you need.
We Manufacture Bespoke Products
Unlike other industrial access providers, Norton manufactures and installs access products.
At the Norton workshop in Birmingham our team of highly trained engineers can design your industrial access solutions from the ground up.
We use the latest technology to make high quality industrial access, tailored to your business. We are able to incorporate specific technologies and powder coat our products to match your brand.
Nationwide Emergency Service
24/7 Nationwide Service is available at Norton for emergency repairs.
Has any of your security equipment broken down? Call us immediately, 365 days a year. We're always available to put your equipment right.
Our emergency engineers can carry out any kind of repairs, including replacing broken parts, troubleshooting entrance systems, and fixing locks.
We'll be with you promptly and fix the problem fast, to keep your closure time and loss of earnings to a minimum.
All our product range are installed by our trained experienced engineers who are fully qualified to meet all current health and safety requirements. They have a wide variety of skills and knowledge throughout the whole product range we provide.
We carry out regular site inspections to ensure a high standard of workmanship is maintained. All site inspections are documented and audited. Upon completion our clients are requested to inspect the installation to ensure all site work is carried out to their satisfaction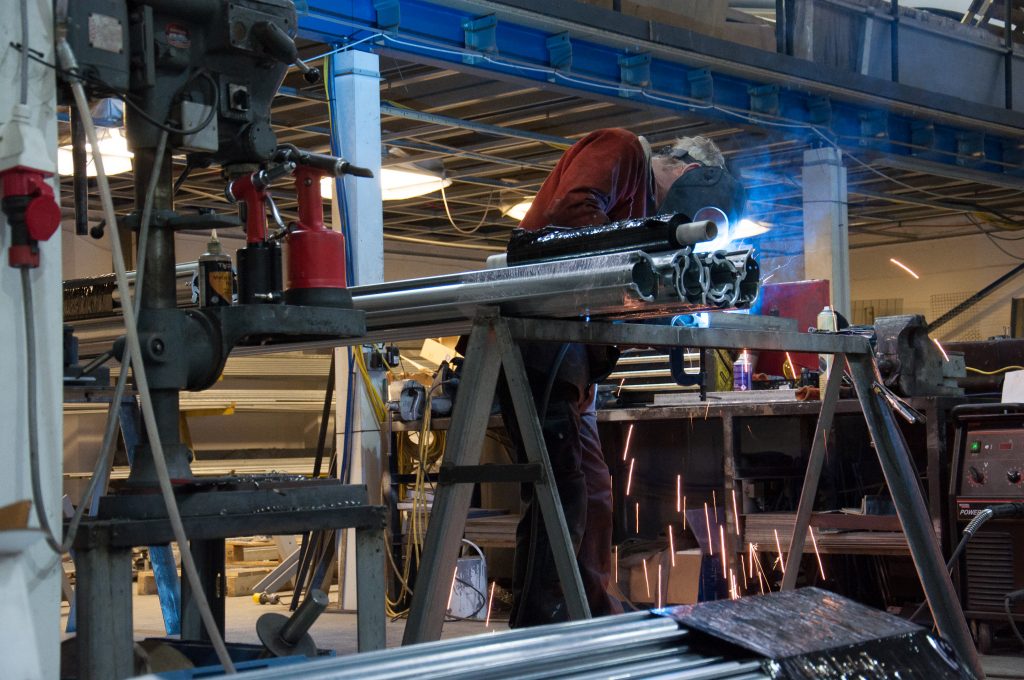 Book a FREE quote and site survey today
Call Us Now 0121 327 7775
Book a FREE Site Survey
If you'd like a free quote or even a friendly chat about any questions, feel free to get in touch with our team.