Sliding Folding Doors
What are folding doors?
When the entrance to your premises is constantly in use, ease of access and security control can become an issue. We have the solution to fit large openings, with a variety of fixtures and operations to suit all your business requirements.
Our steel concertina horizontal sliding doors are designed to ensure that entrances have optimum clearance, maximising ease of access whilst not compromising security. Precision engineered and made using quality materials, our concertina horizontal sliding doors are easy to operate and maintain.
This type of door is ideally suited for Industrial Units, Aircraft Hangars, Factories, Boat Yards Agricultural Units and many others.
Horizontal sliding doors by Norton
We sell horizontal doors to fit any sized opening and with a variety of fixtures and extras to suit all. Whatever your requirements, we have the solution.
Our doors are:
Space efficient. Our horizontal sliding doors take up as little space as possible because they open in a concertina fashion.
Strong. Our doors are made of exceptionally strong steel which makes them great for security.
Easy to operate. Our doors are surprisingly easy to open and close – just slide them across and that's all there is to it.
Sliding Door Installations
Over 30 Years of Experience
Norton has been manufacturing, installing and maintaining industrial access since 1984. We operate all over the UK and are one of the largest and most successful industrial doors specialists in the Birmingham and West Midlands area.
Our friendly team is on hand to answer any questions you have. We have a wide array of experience from working with thousands of different businesses in a variety of different industries, so you can be certain we can find the right solution you need.
We Manufacture Bespoke Products
Unlike other industrial access providers, Norton manufactures and installs access products.
At the Norton workshop in Birmingham our team of highly trained engineers can design your industrial access solutions from the ground up.
We use the latest technology to make high quality industrial access, tailored to your business. We are able to incorporate specific technologies and powder coat our products to match your brand.
Nationwide Emergency Service
24/7 Nationwide Service is available at Norton for emergency repairs.
Has any of your security equipment broken down? Call us immediately, 365 days a year. We're always available to put your equipment right.
Our emergency engineers can carry out any kind of repairs, including replacing broken parts, troubleshooting entrance systems, and fixing locks.
We'll be with you promptly and fix the problem fast, to keep your closure time and loss of earnings to a minimum.
All our product range are installed by our trained experienced engineers who are fully qualified to meet all current health and safety requirements. They have a wide variety of skills and knowledge throughout the whole product range we provide.
We carry out regular site inspections to ensure a high standard of workmanship is maintained. All site inspections are documented and audited. Upon completion our clients are requested to inspect the installation to ensure all site work is carried out to their satisfaction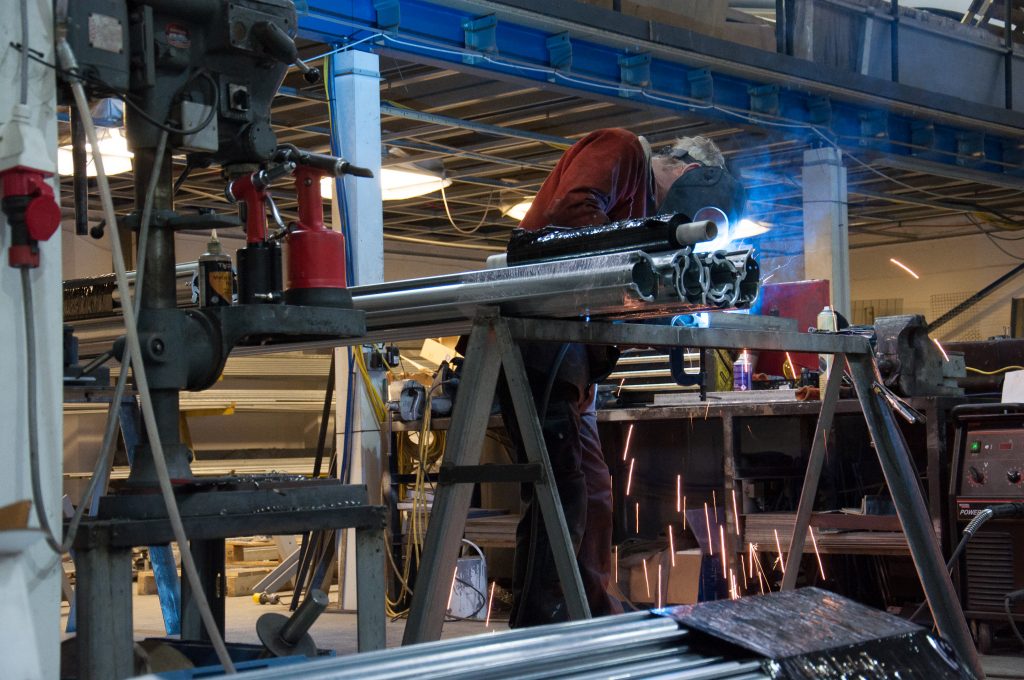 Book a FREE quote and site survey today
Call Us Now 0121 327 7775
Book a FREE Site Survey
If you'd like a free quote or even a friendly chat about any questions, feel free to get in touch with our team.