Planned Preventative Maintenance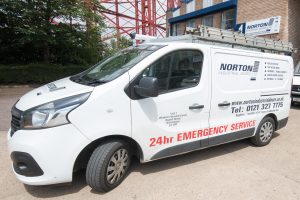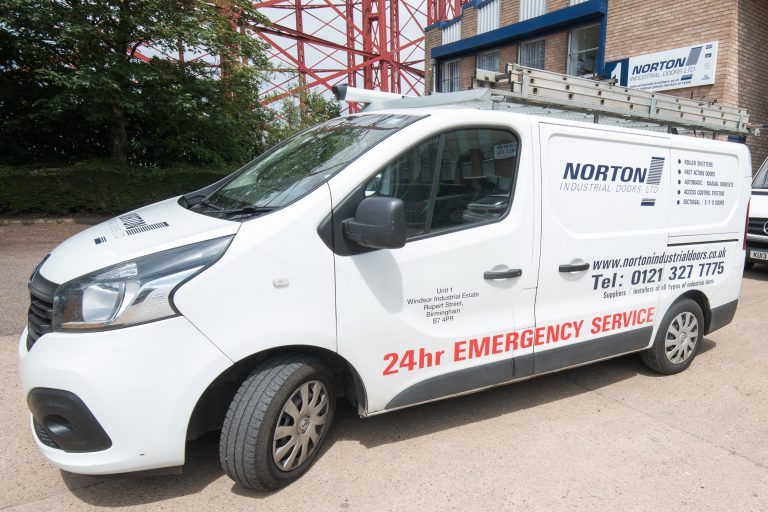 Reliable access and security is essential for your business. We offer a bespoke maintenance plan structured around your business needs
During a service inspection a fully qualified engineer will detect even the smallest of abnormal wear and tear or damage. Undetected these faults would reduce the life expectancy of the product or even make it dangerous.
By detecting these faults early your product will last longer and you won't have the inconvenience of downtime which would cost your business time and money.
Regular maintenance of all doors is legally required as part of the machinery directive.
Our Pro Access Service
The primary goal of our Pro Access Service is to keep you in business. PPM maintenance program is design to avoid or minimise the failure of equipment. This is by preventing the failure before it actually occurs which Planned Program Maintenance and Condition Based Maintenance help to achieve. It is designed to preserve and restore equipment reliability by replacing worn components before they actually fail.
Maintenance activities include partial or complete overhauls at specified periods, oil changes, lubrication, minor adjustments, and so on. In addition, our engineers can record equipment deterioration so they know to replace or repair worn parts before they cause system failure.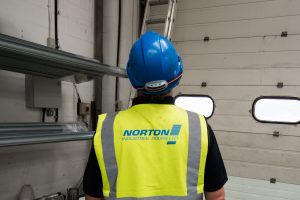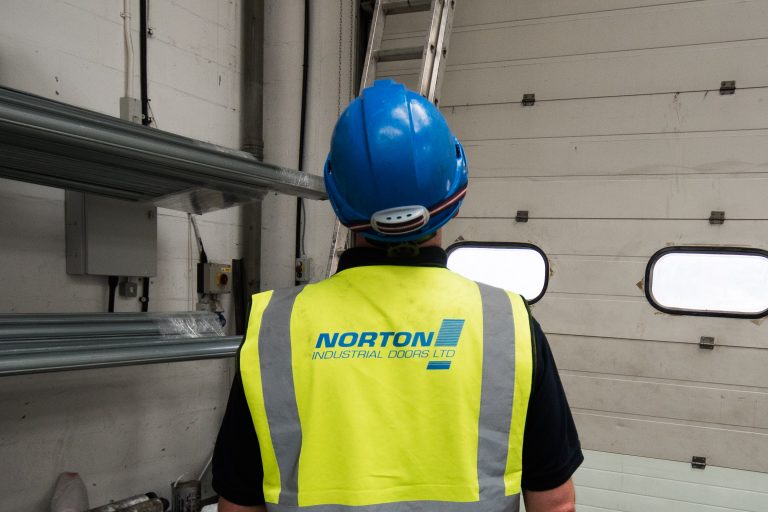 The ideal machine maintenance program would prevent any unnecessary and costly repairs. Machine maintenance for various equipment and facilities is quite nuanced. For instance, maintaining certain equipment may include a "preventive maintenance checklist" which includes small checks which can significantly extend product life.
Furthermore, other considerations such as weather and equipment are taken into account. We are specialised in maintenance and service of the following products: roller shutters doors, sectional doors, high speed doors, dock levellers, electric gates, car park barriers, security doors, fire doors, sliding doors, bollards, windows bars, security grilles, internal doors, awnings systems, canopy roofs, garage doors, loading bay equipment, shelving, racking protection, safety barrier systems, emergency doors, strip curtains, corner protection, kerbs, front doors, smoking shelters, a wide range of building services and much more.
Get in touch with our with our professional team today for a free quote and site survey. Stay safe, stay in business.
Over 30 Years of Experience
Norton has been manufacturing, installing and maintaining industrial access since 1984. We operate all over the UK and are one of the largest and most successful industrial doors specialists in the Birmingham and West Midlands area.
Our friendly team is on hand to answer any questions you have. We have a wide array of experience from working with thousands of different businesses in a variety of different industries, so you can be certain we can find the right solution you need.
We Manufacture Bespoke Products
Unlike other industrial access providers, Norton manufactures and installs access products.
At the Norton workshop in Birmingham our team of highly trained engineers can design your industrial access solutions from the ground up.
We use the latest technology to make high quality industrial access, tailored to your business. We are able to incorporate specific technologies and powder coat our products to match your brand.
Nationwide Emergency Service
24/7 Nationwide Service is available at Norton for emergency repairs.
Has any of your security equipment broken down? Call us immediately, 365 days a year. We're always available to put your equipment right.
Our emergency engineers can carry out any kind of repairs, including replacing broken parts, troubleshooting entrance systems, and fixing locks.
We'll be with you promptly and fix the problem fast, to keep your closure time and loss of earnings to a minimum.
All our product range are installed by our trained experienced engineers who are fully qualified to meet all current health and safety requirements. They have a wide variety of skills and knowledge throughout the whole product range we provide.
We carry out regular site inspections to ensure a high standard of workmanship is maintained. All site inspections are documented and audited. Upon completion our clients are requested to inspect the installation to ensure all site work is carried out to their satisfaction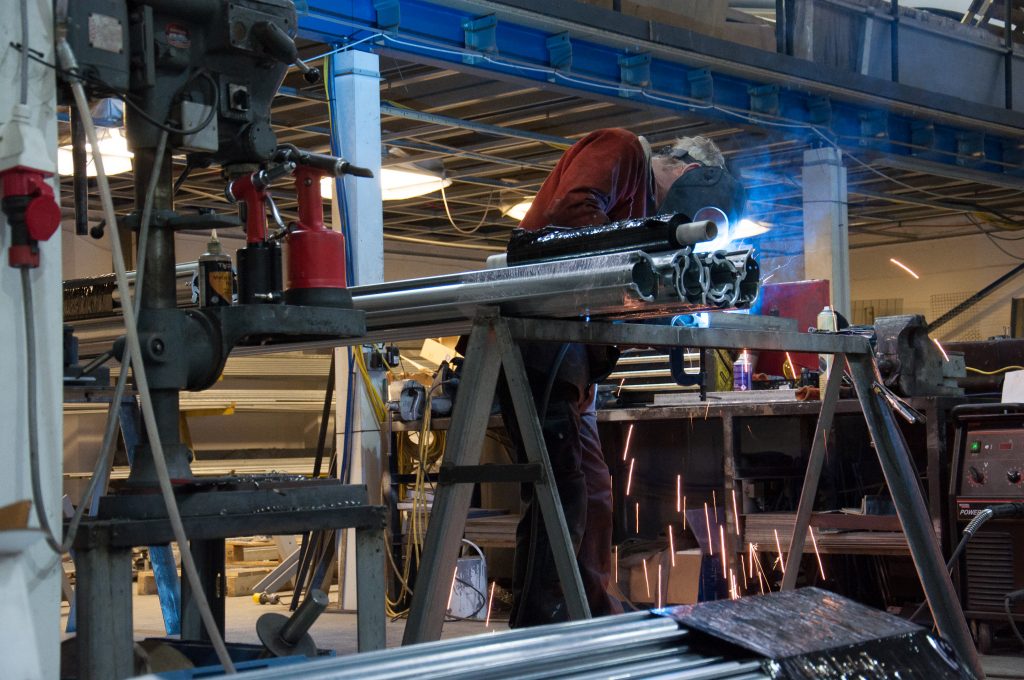 Book a FREE quote and site survey today
Call Us Now 0121 327 7775
Book a FREE Site Survey
If you'd like a free quote or even a friendly chat about any questions, feel free to get in touch with our team.