Europa Roller Shutters
Style & simplicity rolled into one
The €uropa concept merges all the advantages and convenience of a powered operated rolling shutter with the aesthetics required for a truly outstanding garage door. This exceptional, yet pleasantly priced insulated roller garage door has been specifically designed to improve on many of the virtues of both sectional overhead doors and traditional steel roller shutters.
Every €uropa is individually made to measure so that it fit's your garage millimetre perfect. It's foam filled insulated core keeps sound and heat loss to a minimum, whilst it's corrosion resistant, polyester powder coated outer skin means that maintenance is minimal, ensuring your door continues to look good year after year, representing a sound investment for your property.
The tightly coiling nature of the door curtain allows you to achieve optimum drive through clearance, ideal for people carriers and 4 x 4s, whilst the smooth vertical opening enables you to park right up to the door. The handy pocket transmitter means that you no longer need to leave the comfort of your car to open or close the door, perfect for those wet and windy days.
Remote control automation
Remote controlled operation of the Europa, is courtesy via the Rollixo RTS system, designed and manufactured by Somfy, the global leader in roller door automatic solutions.
The Somfy Rollixo RTS remote control system is the UK's first and only roller door remote unit to a include a comprehensive 5 year warranty, as standard.
The sleek, modern wall console has a built on courtesy light, which illuminates the garage when the door is operated, and lid mounted foil buttons, to operate the door independently if a "Keygo"pocket transmitter is not at hand.
Safety is an essential feature of any automated door, and the Rollixo provides the most reliable yet simplistic safety edge system of any roller door controller. The bottom rubber weather seal is fitted with optical cells, that transmit an infra red beam. When the rubber is compressed and the beam is broken, it is detected by a transmitter mounted on the bottom slat, which sends a wireless signal to the wall console to stop the travel of the door.
Europa Finishes
The extensive range of available colours ensures that the €uropa blends in perfectly with the majority of it's surroundings. Even the increasing demand for simulated wood grain UPVC windows & doors are catered for, whilst the high quality powder coated corrosion resistant finish of all the exposed parts makes it the number one choice for external applications.
Europa Compact
Introducing the €uropa Compact, the ideal choice for garages with very little or no headroom at all. The €uropa Compact offers all the benefits of it's bigger brother, but in a condensed design to help utilise as much space as possible.
As the €uropa Compact is constructed using a 55mm x 14mm slat, the coil is even smaller and tighter, allowing headroom from as little as 205mm. It's versatility means that it's the perfect solution for garages up to 3000mm wide.
The €uropa Compact is available in a number of colour options, all produced from the same corrosion resistant insulated aluminium as used on the standard €uropa. If the benefits of an insulated roller door look appealing, but the application cannot accommodate a standard €uropa, the €uropa Compact could be just the answer.
Over 30 Years of Experience
Norton has been manufacturing, installing and maintaining industrial access since 1984. We operate all over the UK and are one of the largest and most successful industrial doors specialists in the Birmingham and West Midlands area.
Our friendly team is on hand to answer any questions you have. We have a wide array of experience from working with thousands of different businesses in a variety of different industries, so you can be certain we can find the right solution you need.
We Manufacture Bespoke Products
Unlike other industrial access providers, Norton manufactures and installs access products.
At the Norton workshop in Birmingham our team of highly trained engineers can design your industrial access solutions from the ground up.
We use the latest technology to make high quality industrial access, tailored to your business. We are able to incorporate specific technologies and powder coat our products to match your brand.
Nationwide Emergency Service
24/7 Nationwide Service is available at Norton for emergency repairs.
Has any of your security equipment broken down? Call us immediately, 365 days a year. We're always available to put your equipment right.
Our emergency engineers can carry out any kind of repairs, including replacing broken parts, troubleshooting entrance systems, and fixing locks.
We'll be with you promptly and fix the problem fast, to keep your closure time and loss of earnings to a minimum.
All our product range are installed by our trained experienced engineers who are fully qualified to meet all current health and safety requirements. They have a wide variety of skills and knowledge throughout the whole product range we provide.
We carry out regular site inspections to ensure a high standard of workmanship is maintained. All site inspections are documented and audited. Upon completion our clients are requested to inspect the installation to ensure all site work is carried out to their satisfaction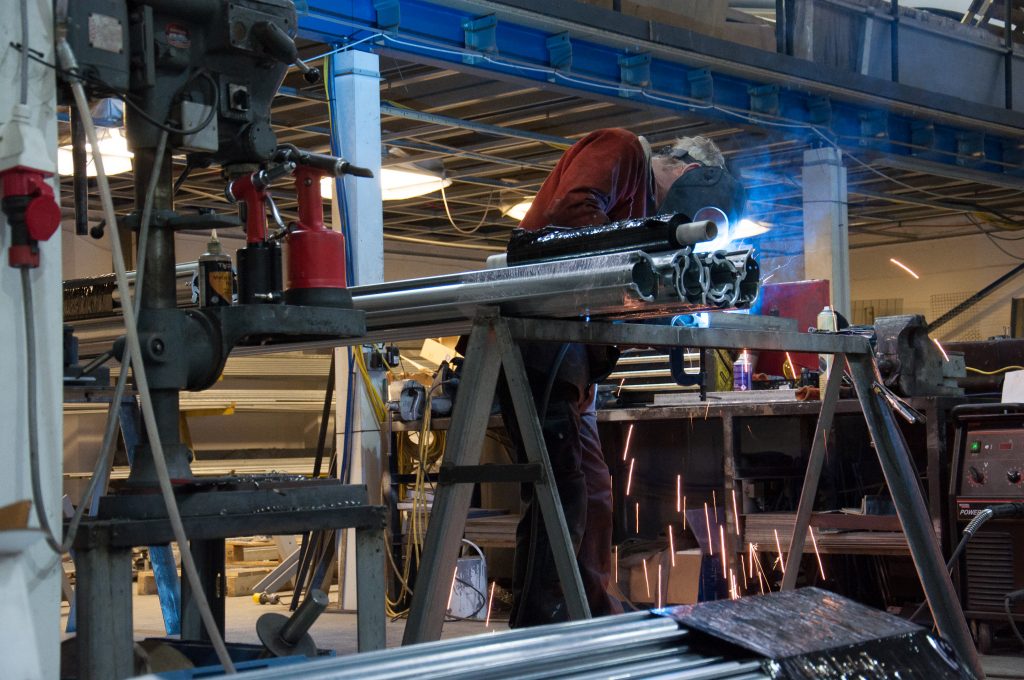 Book a FREE quote and site survey today
Call Us Now 0121 327 7775
Book a FREE Site Survey
If you'd like a free quote or even a friendly chat about any questions, feel free to get in touch with our team.