Insulated Roller Shutters
What are insulated roller shutters?
Norton's range of insulated roller shutter doors are manufactured in strict compliance to industry regulations. The doors offer an energy efficient performance combined with a visually pleasing design.
Our insulated shutters combine functionality with affordability and can help reduce costs of heating whilst providing a high security solution to your business.
Norton's Insulated Roller Shutter Door has been designed to offer five main objectives: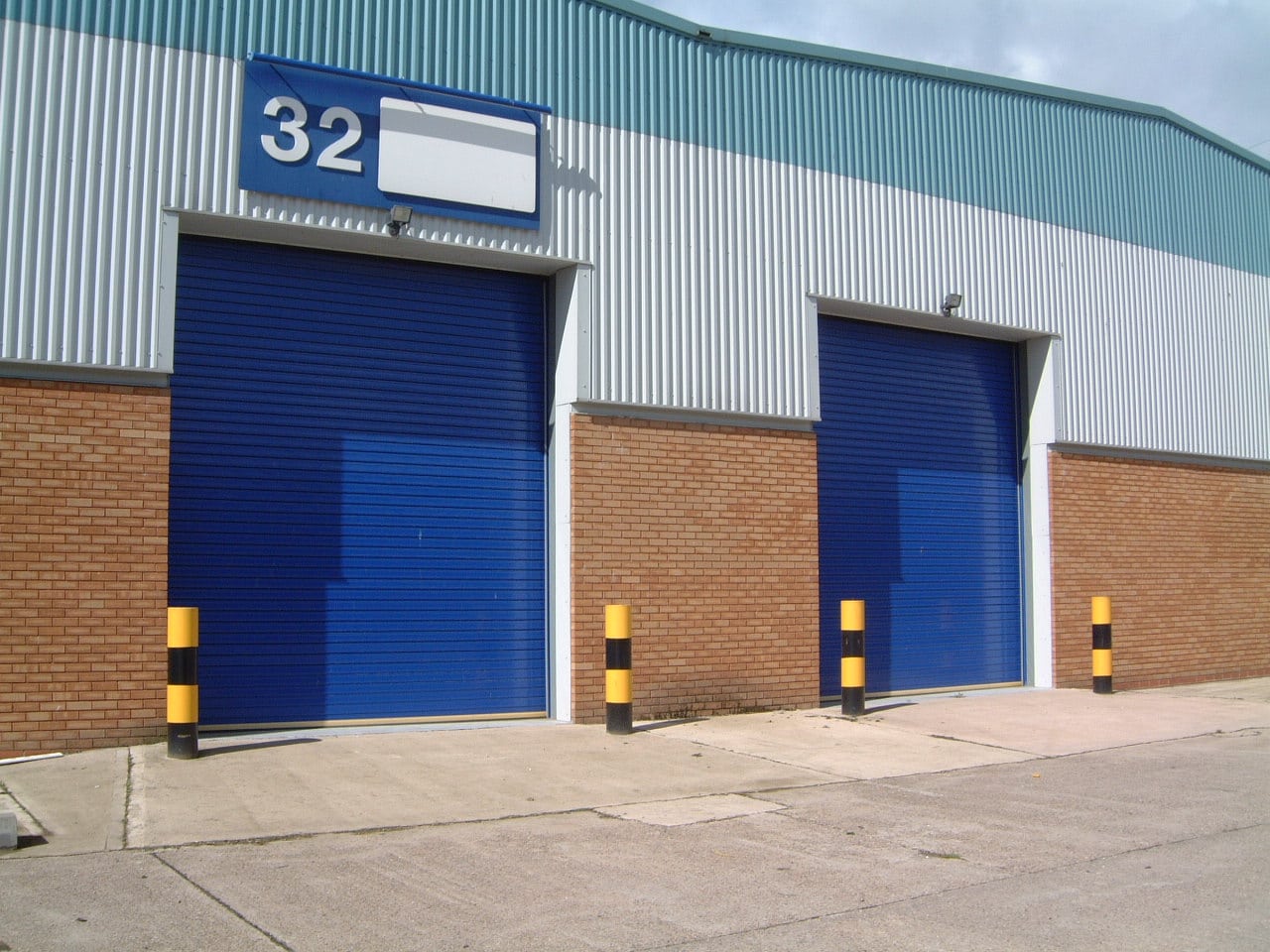 Excellent insulation value of 0.69 W/M.sq.k
Acoustic insulation value of 18 D.B
High security twin/wall
High durability with low maintenance
Aesthetically pleasing appearance with 95mm deep ribbed face panels
Electrical operation is by means of a high quality three phase safe drive motor and gearbox with digital limits. The safe drive operator prevents the uncontrolled drop of the shutter curtain. All control panels are low voltage and have open, close and emergency stop buttons as standard. Emergency manual override is provided to allow operation of the motor in the event of power failure
We now offer a high speed version of our insulated roller shutter door which will provide the security and insulation required but can operate at a speed of 500mm per second for high traffic openings.
Our roller shutter doors can be supplied with safety edges and photocells if automatic (impulse) close is required. All safety systems comply with the current machinery directive standards.
Why do I need an insulated roller shutter door?
Insulated doors significantly reduce the cost of your heating bill during the winter, because they prevent heat from escaping your building. They also reduce your air conditioning costs in the summer because they work to keep your building cool.
Roller shutter doors in general are a great choice of door because of their strength and versatility. They're made from heavy duty steel, so they provide excellent security against intruders. Roller shutter doors can also be adapted to suit any purpose, from shop front windows to warehouse loading bays.
What if I need an insulated door that opens quickly?
If you want an insulated door that opens quickly, then consider our high-speed insulated roller shutter doors. This door opens and closes at 0.5 metres per second, thus letting people come and go with the minimum of delay. This door is practically everything in one: insulation, speed and security.
Insulated Roller Shutter Installations
Over 30 Years of Experience
Norton has been manufacturing, installing and maintaining industrial access since 1984. We operate all over the UK and are one of the largest and most successful industrial doors specialists in the Birmingham and West Midlands area.
Our friendly team is on hand to answer any questions you have. We have a wide array of experience from working with thousands of different businesses in a variety of different industries, so you can be certain we can find the right solution you need.
We Manufacture Bespoke Products
Unlike other industrial access providers, Norton manufactures and installs access products.
At the Norton workshop in Birmingham our team of highly trained engineers can design your industrial access solutions from the ground up.
We use the latest technology to make high quality industrial access, tailored to your business. We are able to incorporate specific technologies and powder coat our products to match your brand.
Nationwide Emergency Service
24/7 Nationwide Service is available at Norton for emergency repairs.
Has any of your security equipment broken down? Call us immediately, 365 days a year. We're always available to put your equipment right.
Our emergency engineers can carry out any kind of repairs, including replacing broken parts, troubleshooting entrance systems, and fixing locks.
We'll be with you promptly and fix the problem fast, to keep your closure time and loss of earnings to a minimum.
All our product range are installed by our trained experienced engineers who are fully qualified to meet all current health and safety requirements. They have a wide variety of skills and knowledge throughout the whole product range we provide.
We carry out regular site inspections to ensure a high standard of workmanship is maintained. All site inspections are documented and audited. Upon completion our clients are requested to inspect the installation to ensure all site work is carried out to their satisfaction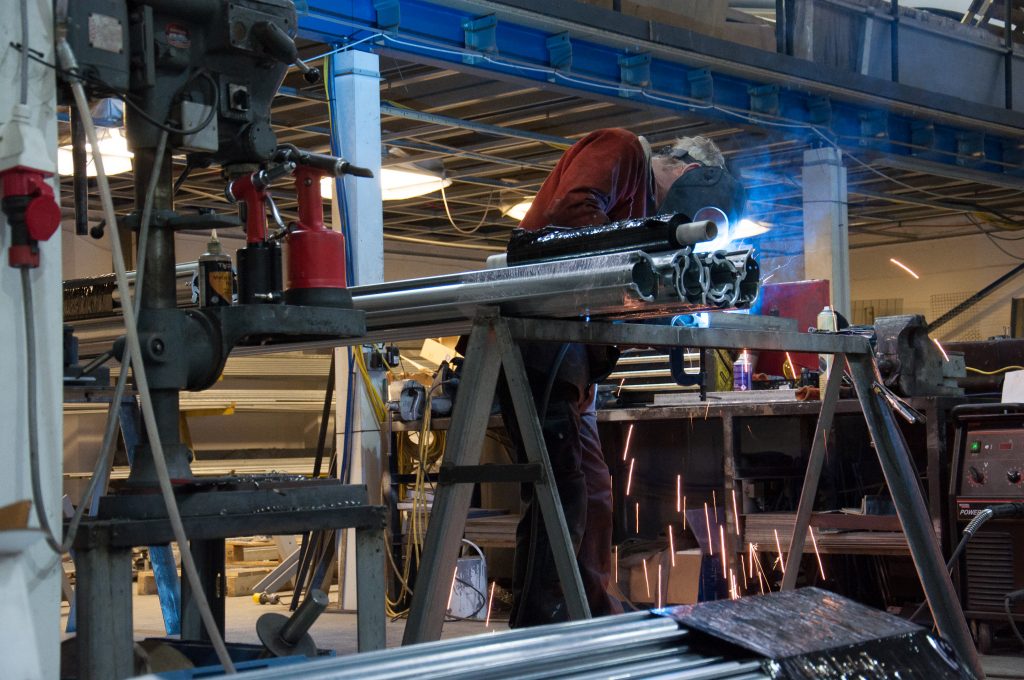 Book a FREE quote and site survey today
Call Us Now 0121 327 7775
Book a FREE Site Survey
If you'd like a free quote or even a friendly chat about any questions, feel free to get in touch with our team.